Woven geotextiles are polypropylene, C b-fiber ribbonfil as raw materials, with different weave weaving equipment and process of warp and weft interwoven woven cloth form, can be used according to different scope woven into different thickness and density, generally Woven Geotextile thin vertical tensile strength is quite strong (greater than the longitude latitude), has good stability properties.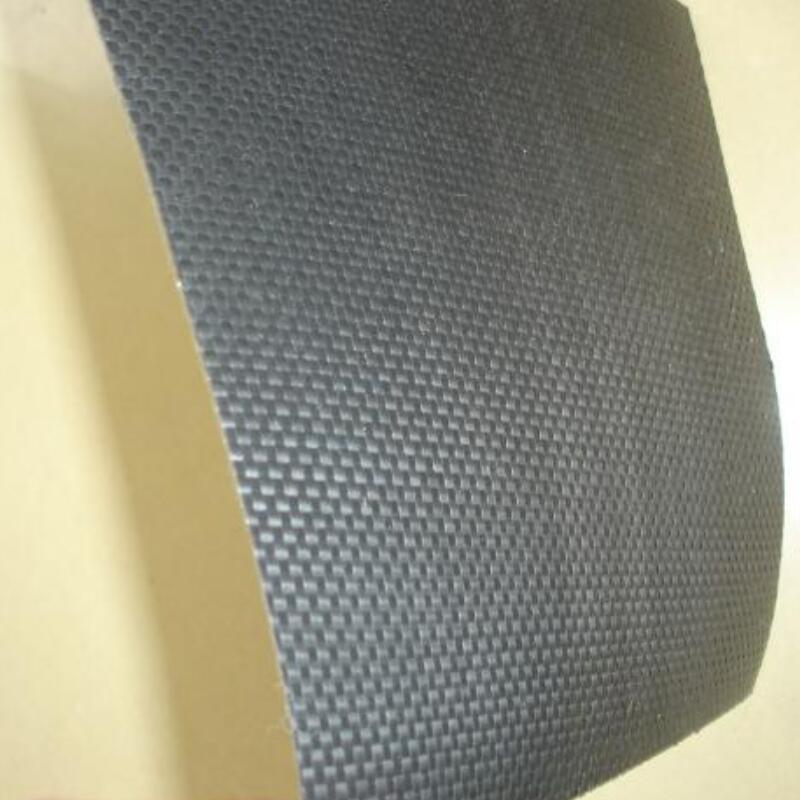 Woven geotextiles are made of polypropylene (PP) and polyethylene (PE) as the main raw materials. They are extruded, cut and stretched to form monofilament and split yarn. Widely used in electric power, water conservancy, harbor, road and railway construction in geotechnical engineering, has the advantages of light weight, high strength, corrosion resistance, small elongation, good integrity, convenient construction, good reinforcement and low price.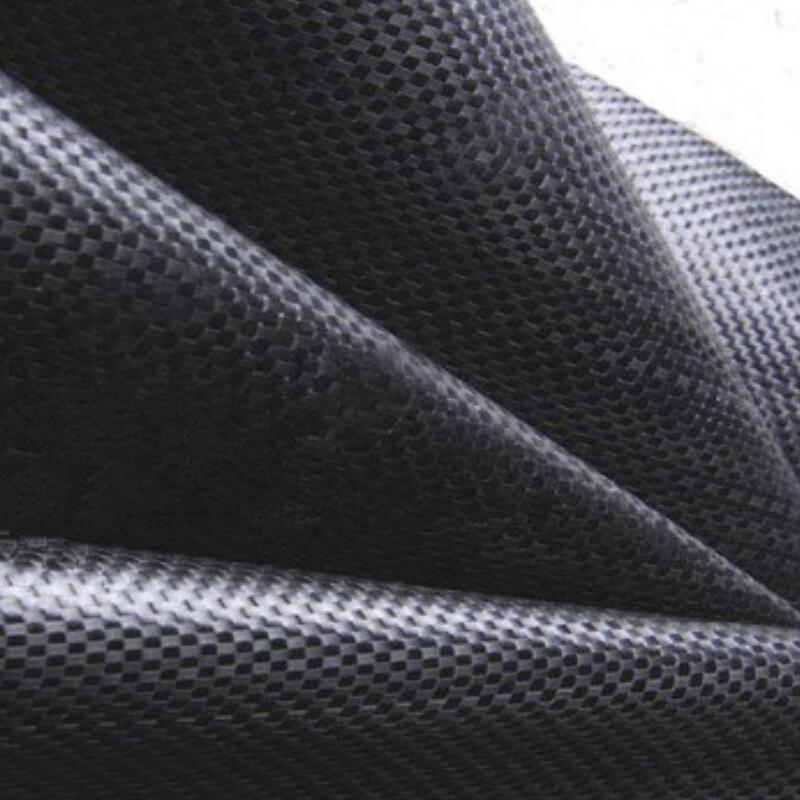 Feature:
Geotextile has the functions of isolation, filtration, drainage, protection, stabilization and strengthening. It can adapt to the uneven base, resist the construction damage, creep, and maintain the original function under long-term load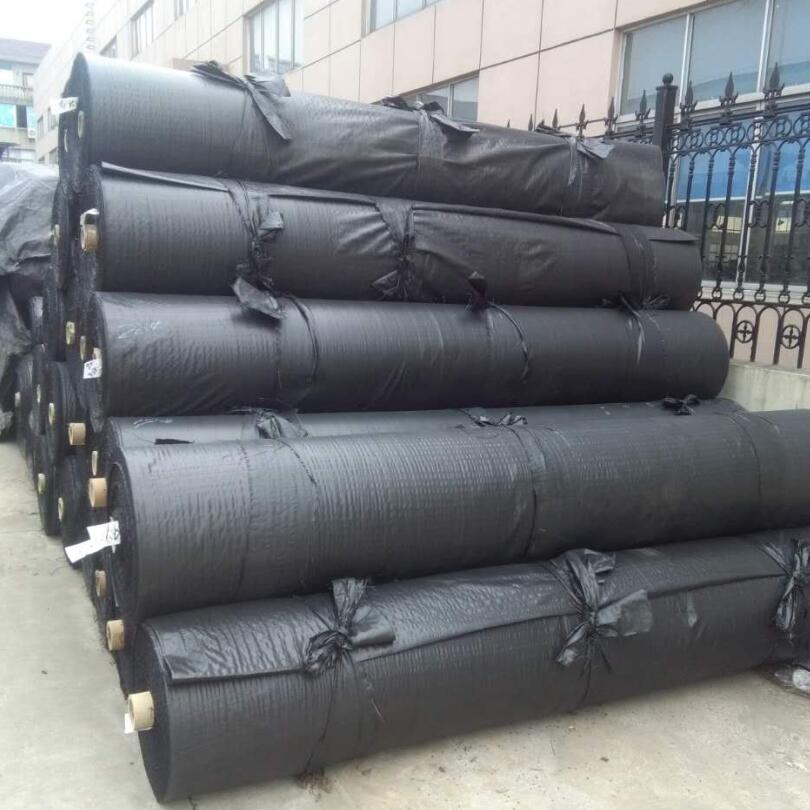 Application:
It is widely used in river, coast, harbor, highway, railway, wharf, tunnel, bridge and other geotechnical engineering.
It could meet all kinds of geotechnical projects needs such as
filtration, separation, reinforcement, protection and so on
.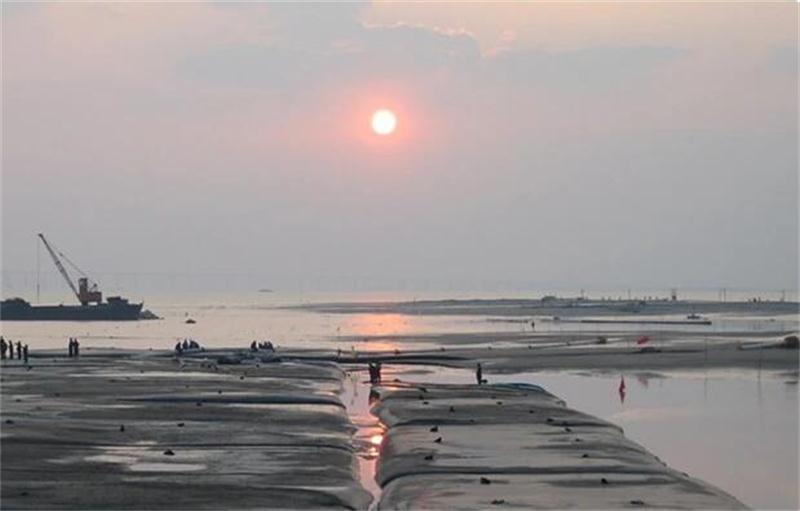 Technical data