WATERPROOFING ROLL MATERIAL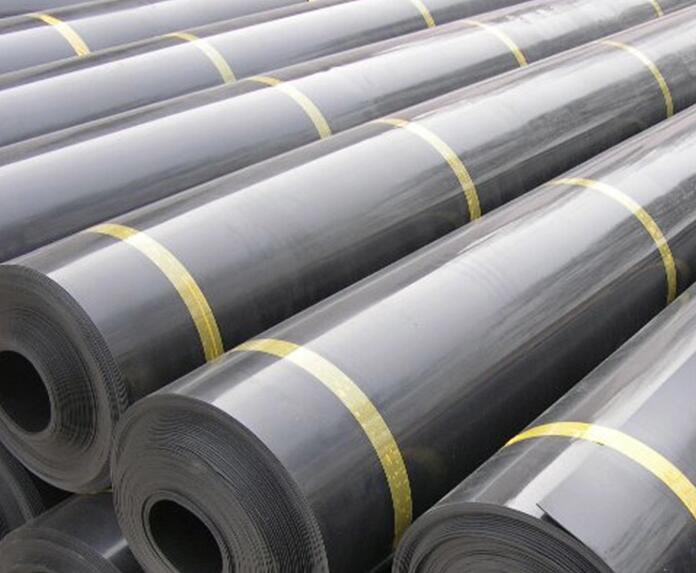 High polymer Waterproof Roll Material series is our company take its advantage of engaged in high polymer materials research, production for many years, combines to the characteristic of waterproof industry. We mainly produce homogeneity type high polymer waterproof sheet and compound type high polymer waterproof sheet two categories more than ten kinds of products. And NCL high polymer self-adhesive film waterproof sheet is our new product, compare with previous asphalt self-adhesive layer, non asphaltic self-adhesive is more resistant to low temperature and anti-aging. They has more reliable waterproof performance, which together with our EVA, ECB, TPO, PVC, high polymer rubber asphalt self-adhesive waterproof sheet are widely used in the major waterproof projects of building basement, tunnel, high-speed rail, underground pipe gallery etc.
Application
Various underground caves, tunnels, subways, bridges, basements, water conservancy dams, landfills, sewage treatment pond, municipal construction and other waterproofing anti-seepage projects.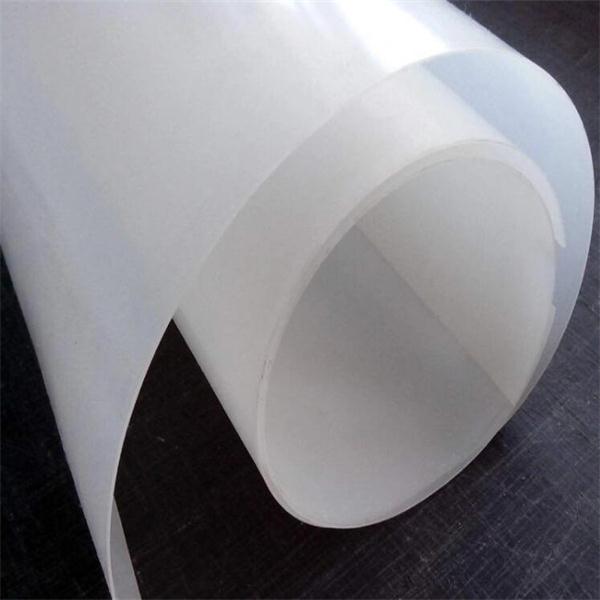 Composite high polymer waterproofing roll material series
NCL high polymer self-adhesive film waterproofing roll material (non asphaltic base)( with isolation membrane, with reaction sand)
High polymer self-adhesive rubber asphalt waterproofing roll material
High polymer self-adhesive back-lining rubber asphalt waterproofing roll material
Tunnel dedicated composite waterproofing roll material ( NCL high polymer self-adhesive film waterproofing roll material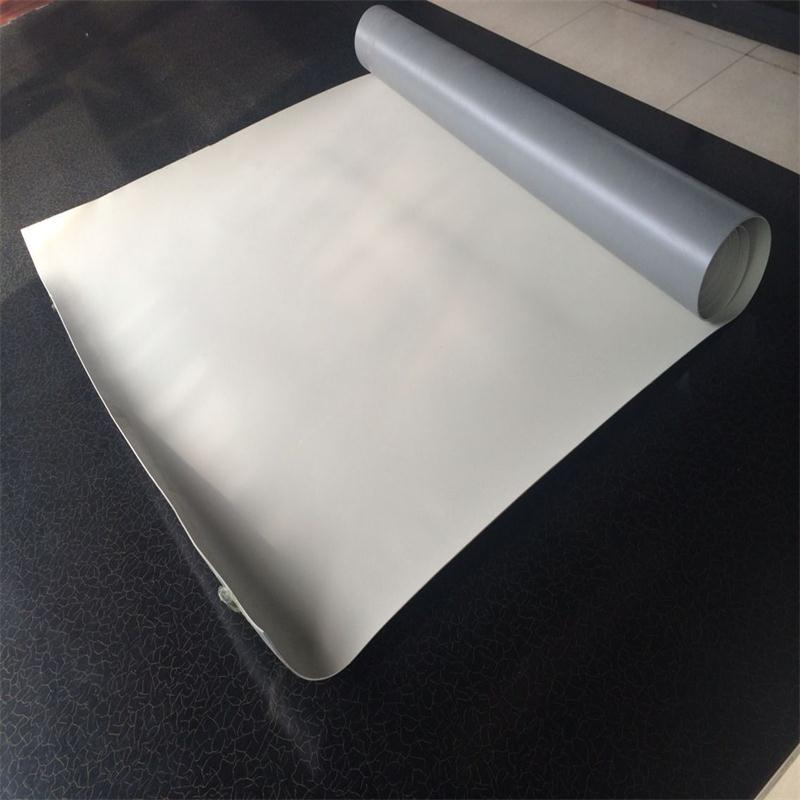 specification
Width:2m Thickness: 1.2mm,1.5mm,2.0mm
Length: 20-30m (Can be customized according to user needs)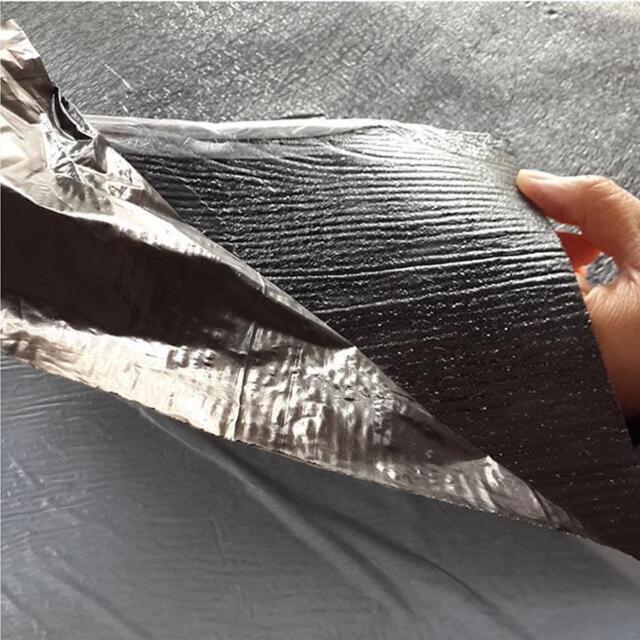 executive standard
GB/T 23457-2009 GB/T 23260-2009
Contact