Plastic Waterstop Seal provides water barrier across all joints in concrete structures by placing Water Stops into edges of adjacent concrete components. Water Stops are essential for use in all water retaining and water excluding structures, being capable of withstanding water pressure from either internal or external face.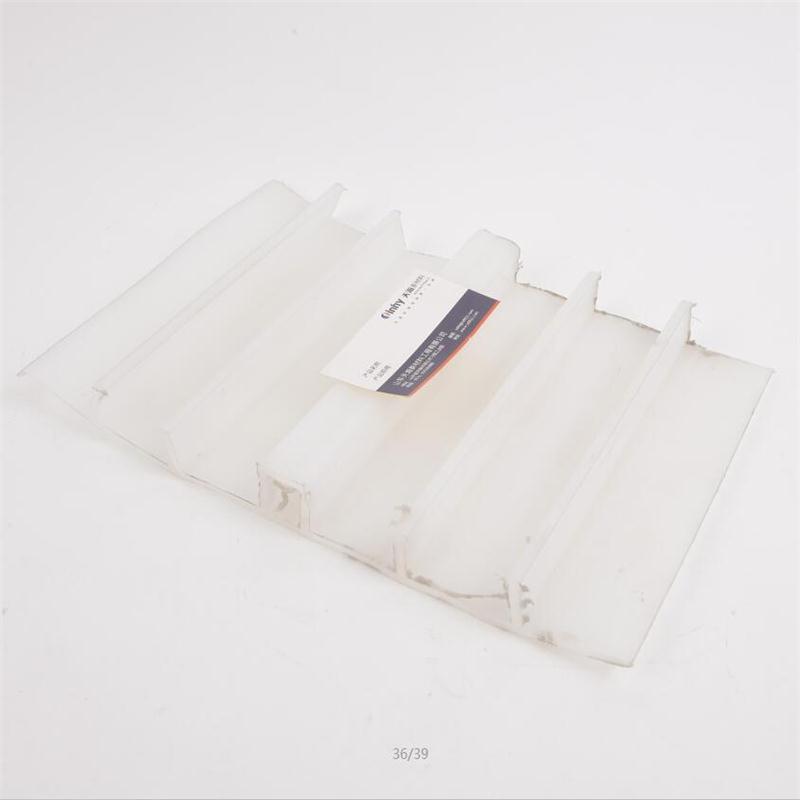 Rubber Water-Stop Belt utilizes the rubber is high elasticity and the compression deformation characters, have the elastic deformation under each kind of load, thus to effective fastening seal, guards against infiltrates and leaks. It has high elasticity, ageing resistance, low compression deformation and good tearing strength performance.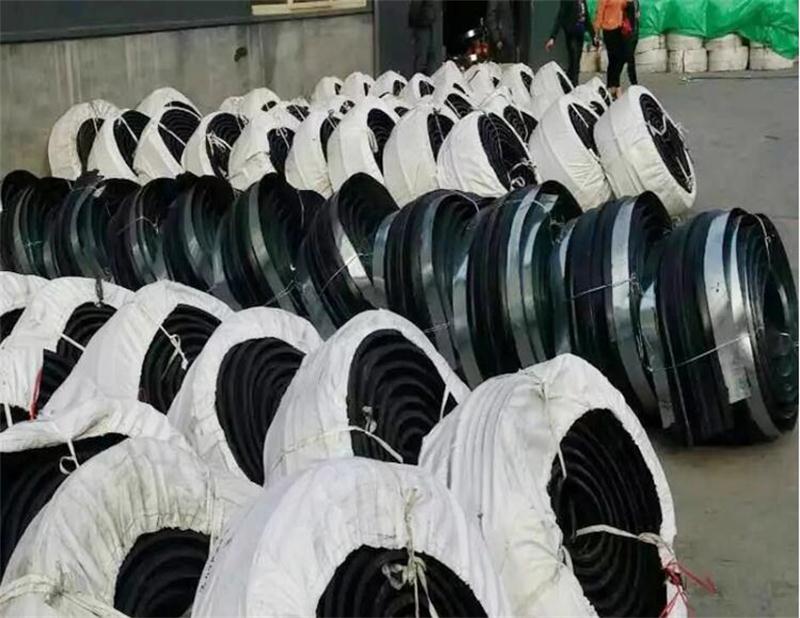 Features of waterstop
1. The waterstop will expand when getting in touch with water, so allowing it to come into closer contact with the concrete, creating a better water-stop result.
2. Different thicknesses structure of waterstop is adopted for the cross section, which is divided into the high-strength area, the waterproof area and the installation area, allowing for uniform and reasonable stress for all portions.
3. There is installing hole at installation area of waterstop, it could facilitate fixed with adjacent reinforced, and not produce shifting. Construction of our Rubber Water stop is convenient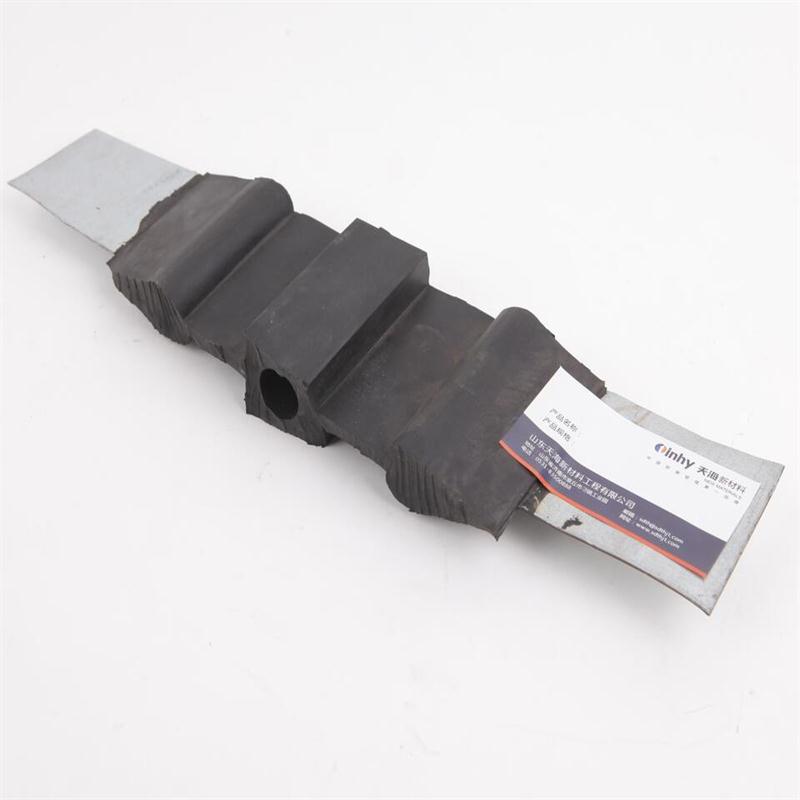 rubber Water-Stop Belt function: mainly used for the tunnel and bridge project,such as the overpass ,water and electricity projects etc.
two types:1 affixed to the back-half hole in the middle
2 embedded in the middle with hole
features: good flexibility; strong ability to adapt to the deformation;simple structure;reliable water tight seal.
specifications:back-paste-type;buried-in-type
concrete specifications can be requested by client.