PP Nonwoven Geotextile is a non-woven product manufactured by combinining synthetic short yarns mechanically by using needling method. Non-Woven Geotextile has no woof and warp. Strength is achieved by combining yarns and applying thermal process. Geotextile felt is a permeable textile product which can be used with basic elements or with any material related with soil, running ground or geotechnic engineering.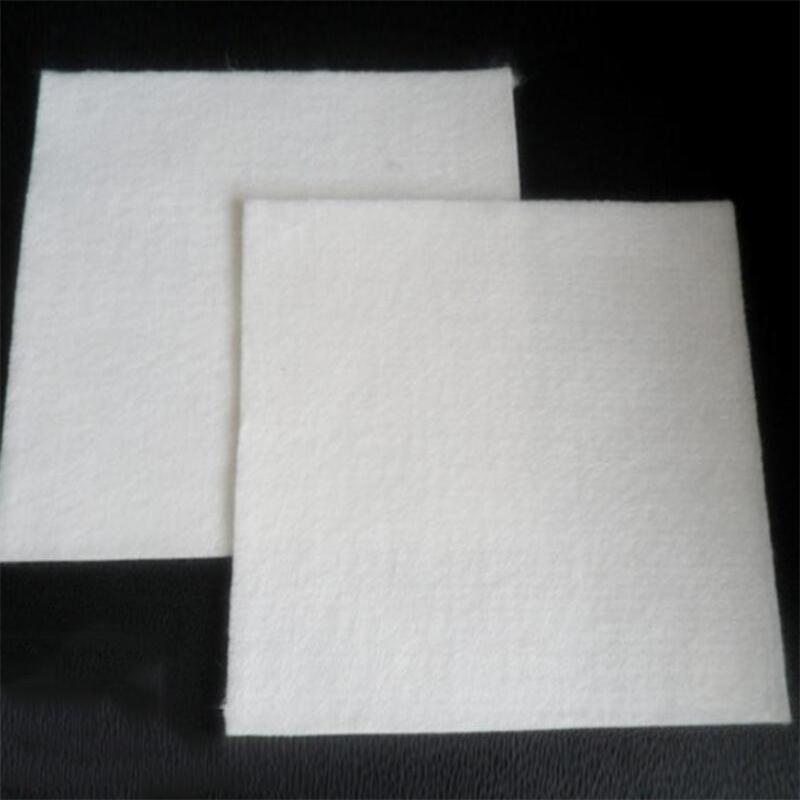 Features:
1.Engineered to provide high strength and high elongation at break to ensure excellent resistance to damage during construction
2.Manufactured from high tenacity UV stabilised virgin polypropylene or polyester fibers which have been heavily drawn to ensure excellent long term durability in all soil types.
3.Manufactured using a randomly orientated web to provide completely isotropic properties,ensuring that high strength is not limited to a single direction.
4.Excellent uniformity with high permeability and low pore size for soil filtration.
5.Supplied to a maximum width of 8.0 meters,ensuring minimum waste over large construction areas.
6.100% polypropylene or polyester staple fibers ,needle punched and random network formation.
7.UV and rot resistant and biological degradation resistant.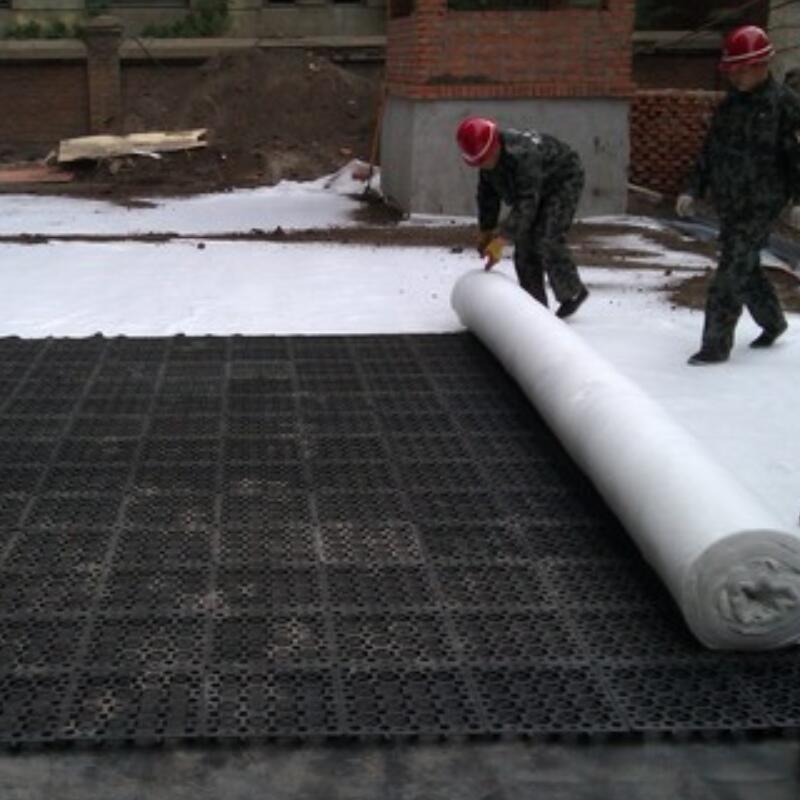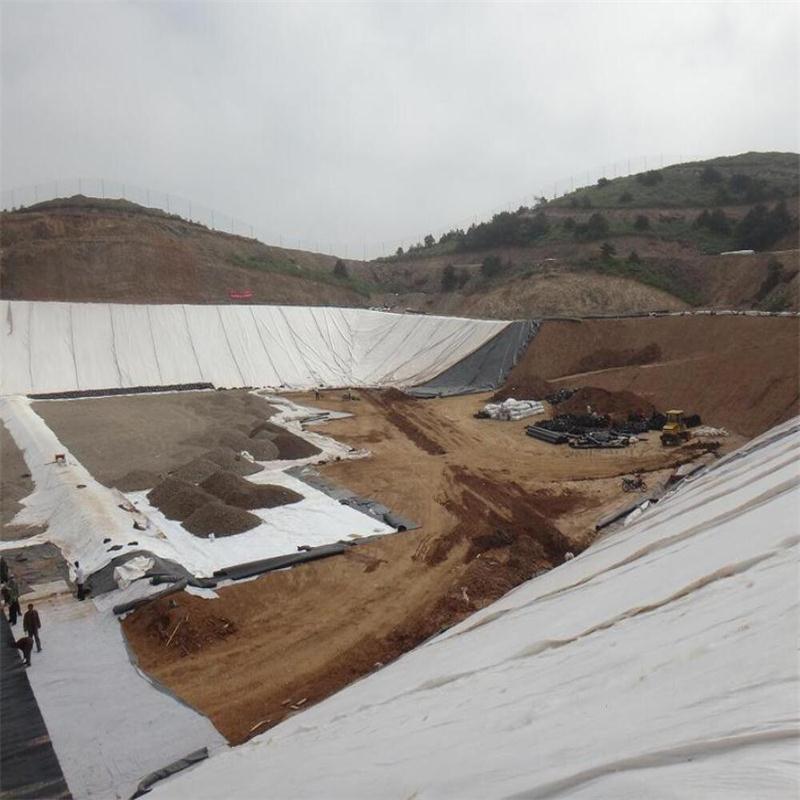 Technical data: