EVA (ethylene - vinyl acetate copolymer) waterproof board productìon technology adopt domestic advanced two-section co-extrusion single screw extrusion method to manufacture. The raw materials resin EVA adding enhancers and antioxidants, through heating melting , plasticizing ,extrusion molding and traction to form the board.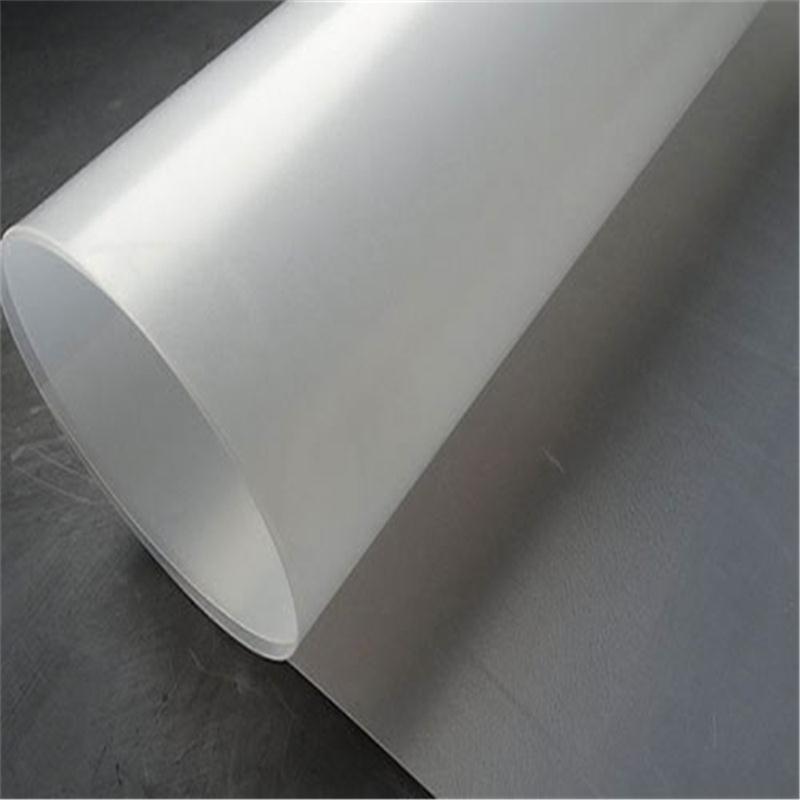 Performance Characteristics:

Chemical corrosion resistance, UV radiation resistance; anti-aging , good wear resistance; strong puncture resistance; the construction is simple, easy construction and non-pollution.

Executive Standard:

TB/T 3306.1-2014 GB18173.1-2012

Specification:

Thickness: 1.0-3.0mm Width: 1- 3m
Application:

New railways , highways , municipal roads , light rail traffic construction (including bridges , tunnels) , roofing , underground project waterproofing , water conservancy construction , sewage treatment projects . landfill , chemical acid-base treatment pond environmental protection projects anti-seepage and corrosion resistance liner usage.