ECB (blend ethylene vinyl acetate copolymer with asphaltic resin) waterproofing roll material is the first choice of domestic and overseas tunnel and dam waterproofing projects. It' s the ethylene vinyl acetate copolymer by two-section extrusion three-roller calendering manufacturing. belong to environmental protection material.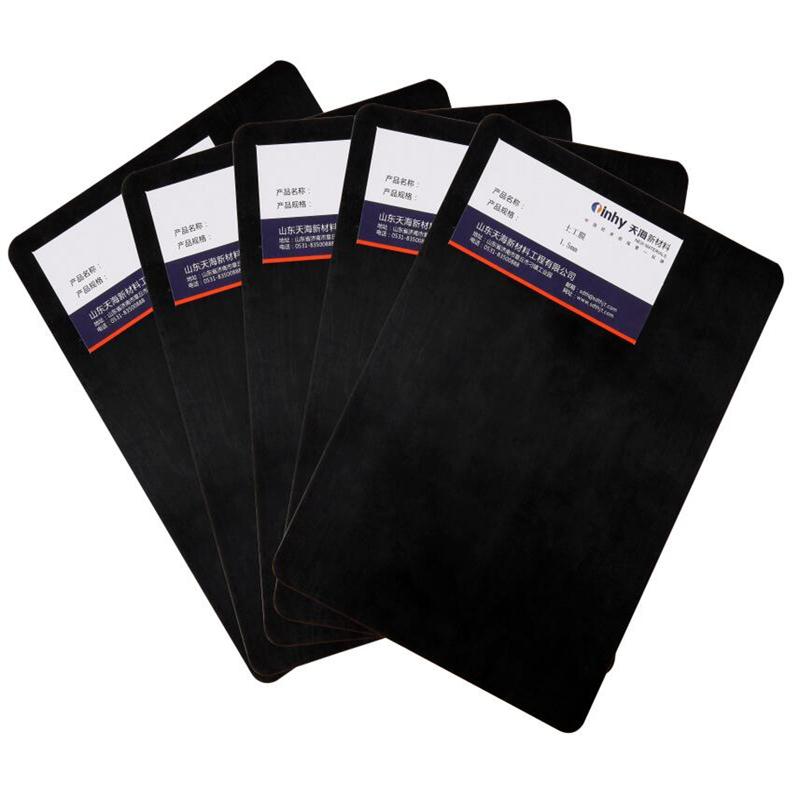 Performance Characteristics:

Flexibility, cold resistance, flexibility, stress crack resistance, light weight.

Executive Standard:

TB/T 3306.1-2014 GB18173.1-2012

Specification:

Thickness: 1.0-3.0mm Width: 1- 3m
Application:
Especially suitable for the waterproof material of dome inner surface. also can be used to tunnel lining , underground project various construction joints drainage and aterproof. and blind drain drainage.