Drainage Strip (named Plastic vertical drain) is like a cross parallel strips made of polyethylene and polypropylene as core board and wrapped by non-oven fabric as filter layer. Core board is to play a supportive role and drain the leaking water and air out of ground. Plastic vertical drain is inserted into soft soil foundation by drilling machine, under the upper part of the prepressure loading. The pore water in soft soil will be drained out through plastic vertical drain to the horizontal drainage system, and drain outward to accelerate the soft ground consolidation.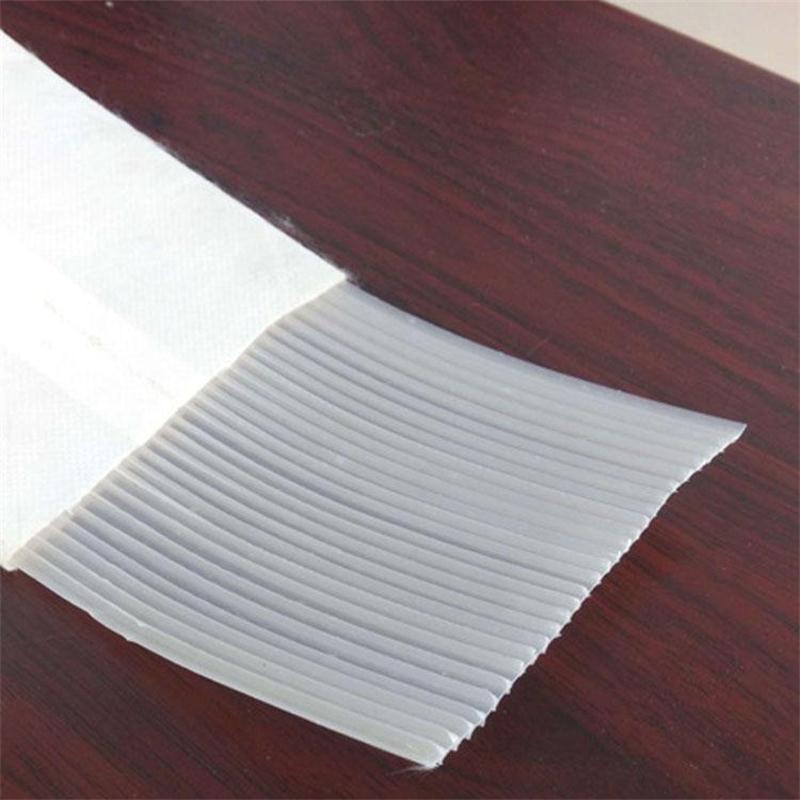 Features for Plastic vertical drainage strip:
1. Good Filtration performance, smooth drainage, drainage effect is guaranteed.
2. Good strength and ductility, can be suitable foundation deformation capacity without affecting drainage performance.
3. The section size of drain is small, so disturbance is small too to the foundation when in operation.
4. Fast construction and working time is short. Each drilling machine can finish over 15,000 meters, which greatly save cost and shorten the construction period.
5. Flexible construction and low requirement to construction environment, applicable to variety of soft soil foundation and super soft soil foundation reinforcement treatment.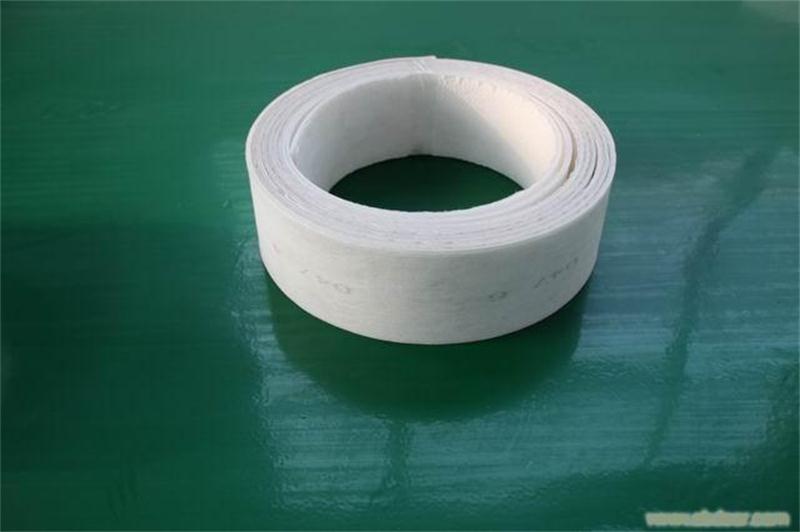 Specification and Technical data:
Packing: Woven bag / PE bag packing or at customers' request.
Shipping: FOB Changsha, customized shipping-terms and appointed port accept.